succulent plant identification
Here is a small list, sorted by scientific names, which maybe help You identifying cacti and succulents. More succulent plants and other species can be found at my plant identification project.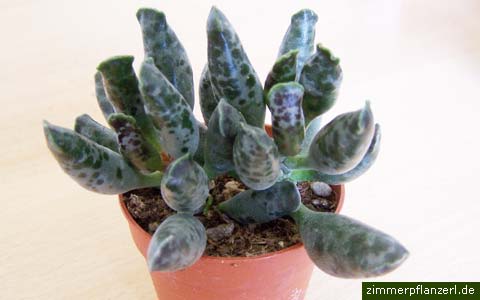 adromischus cooperi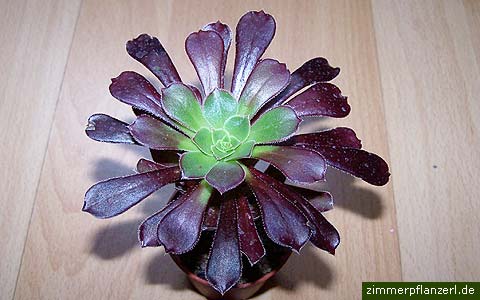 aeonium arboreum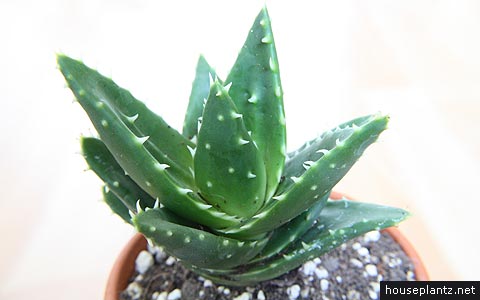 aloe distans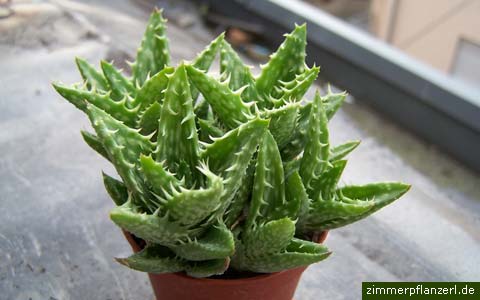 aloe juvenna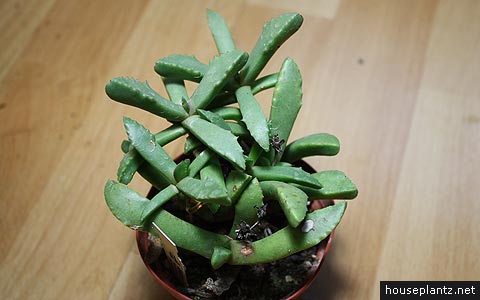 carruanthus caninus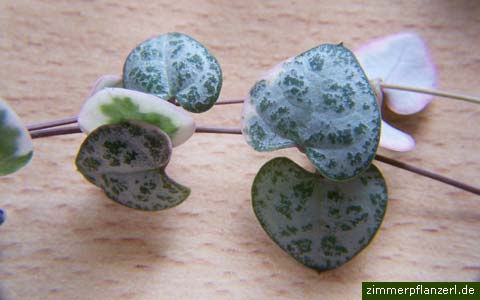 ceropegia woodii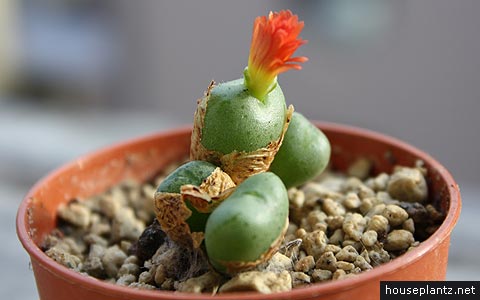 conophytum auriflorum × velutinum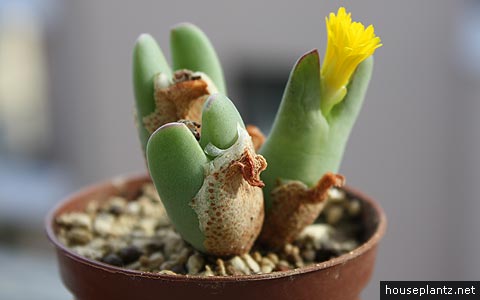 conophytum bilobum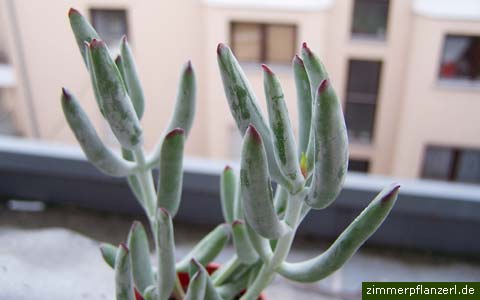 cotyledon papillaris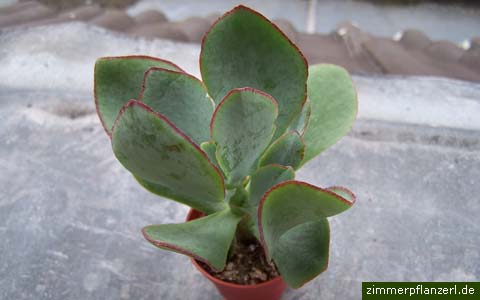 crassula arborescens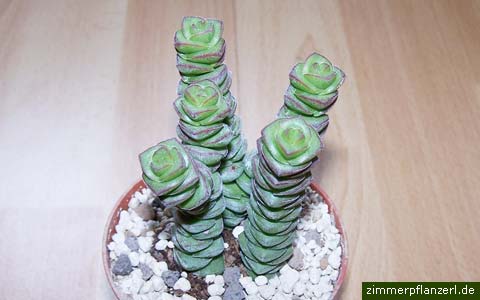 crassula cv "baby necklace"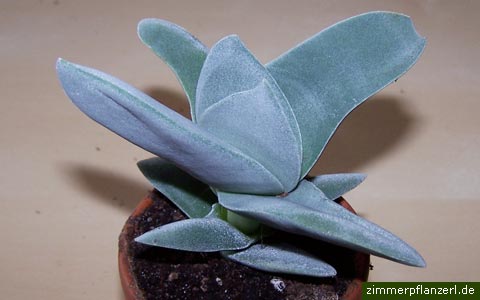 crassula falcata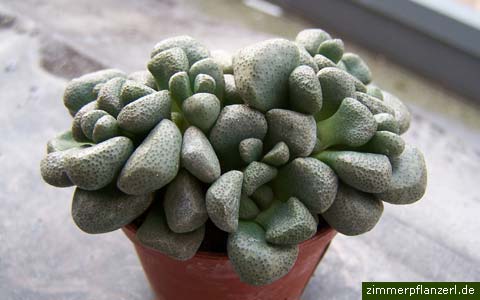 crassula mesembryanthemopsis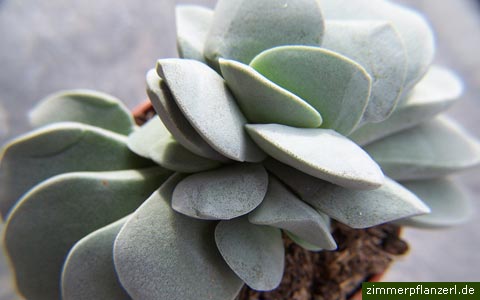 crassula "morgan's beauty"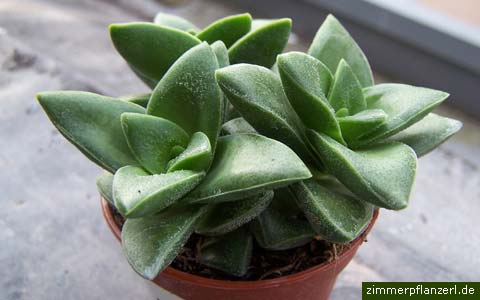 crassula "springtime"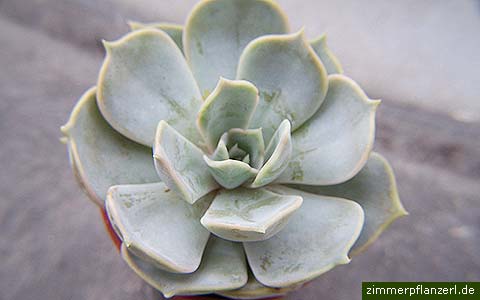 echeveria sp.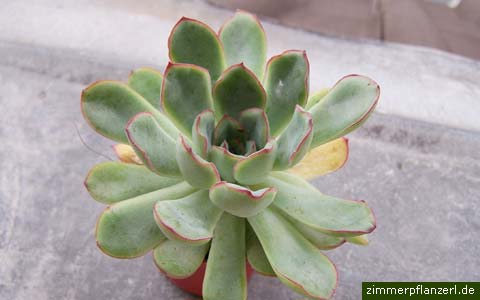 echeveria sp.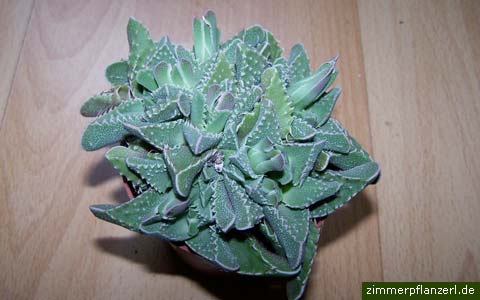 faucaria tuberculosa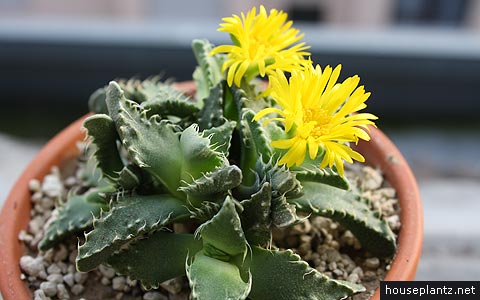 faucaria tigrina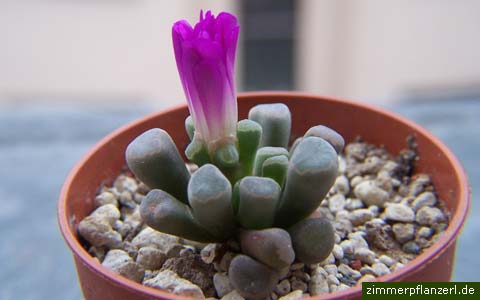 frithia pulchra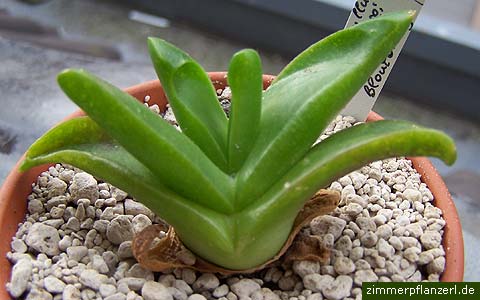 glottiphyllum herrei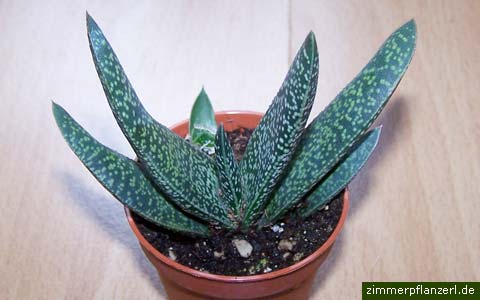 gasteria carinata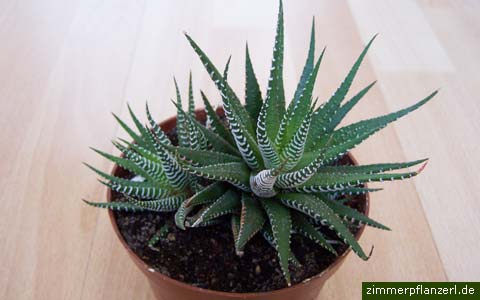 haworthia attenuata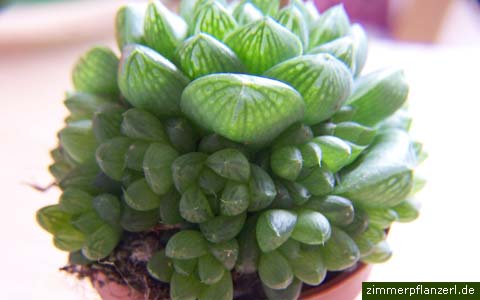 haworthia cymbiformis

haworthia magnifica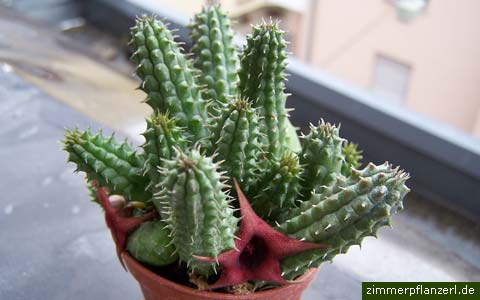 hoodia or huernia?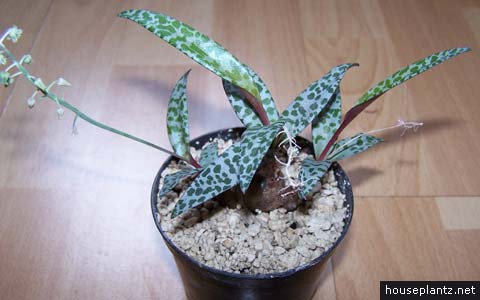 ledebouria socialis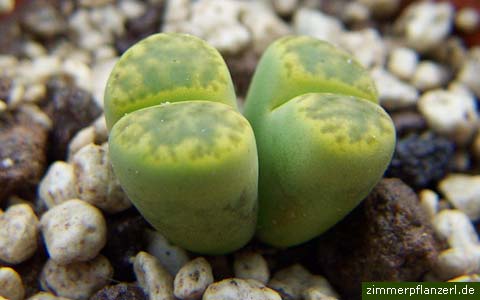 lithops bromfieldii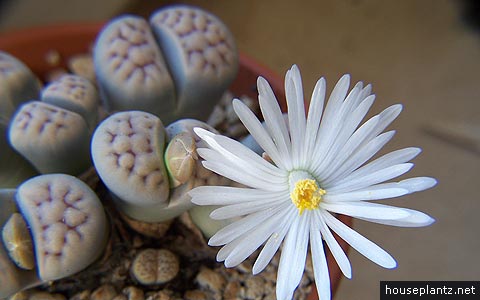 lithops karasmontana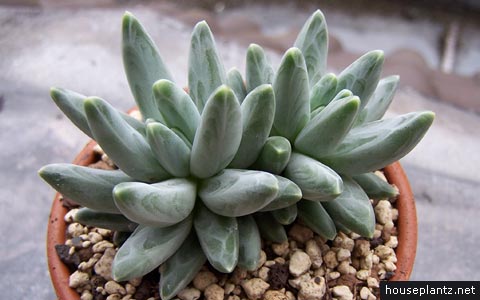 pachyphytum compactum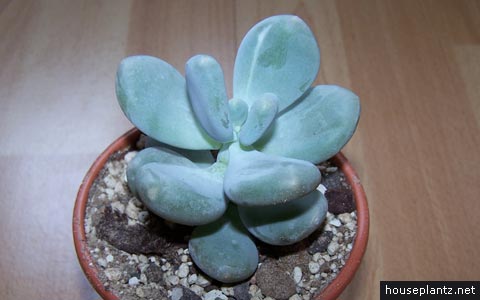 pachyphytum oviferum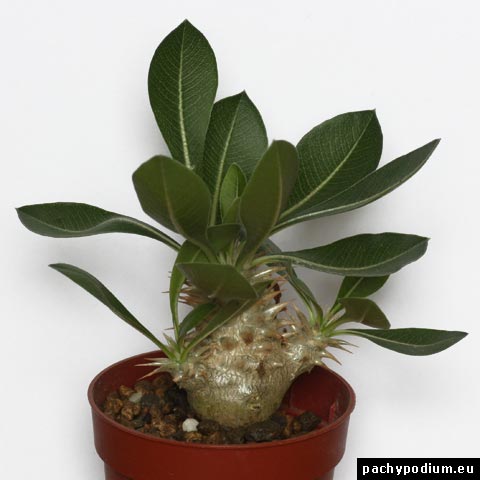 pachypodium densiflorum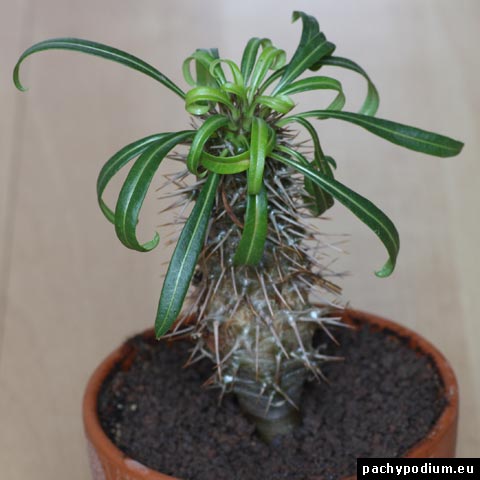 pachypodium lamerei (madagascar palm)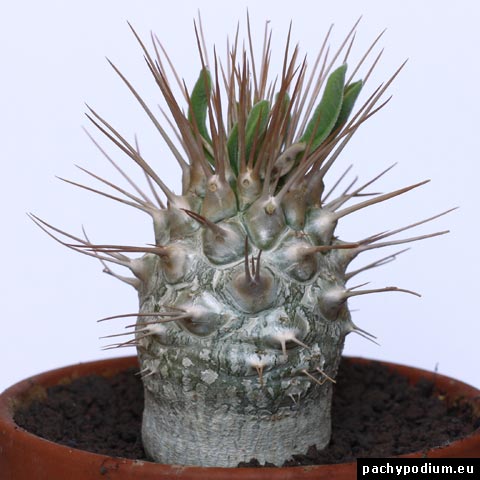 pachypodium namaquanum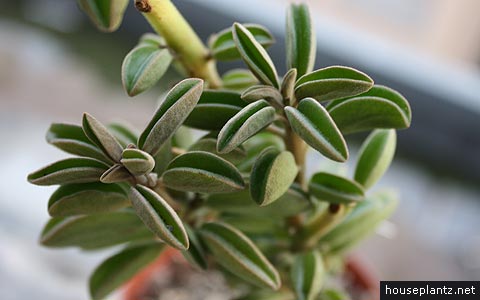 peperomia asperula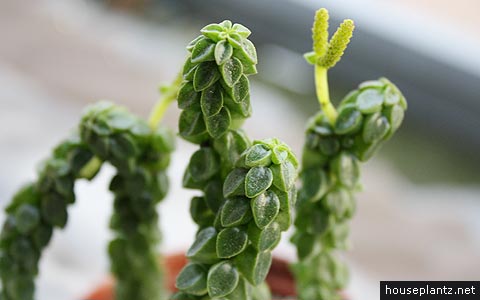 peperomia columella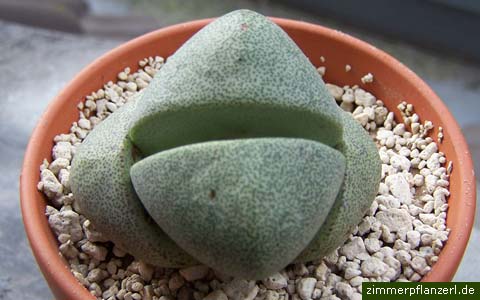 pleiospilos nelii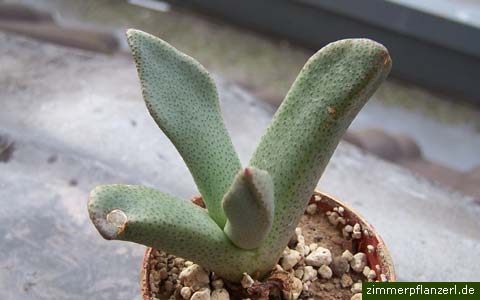 pleiospilos peersii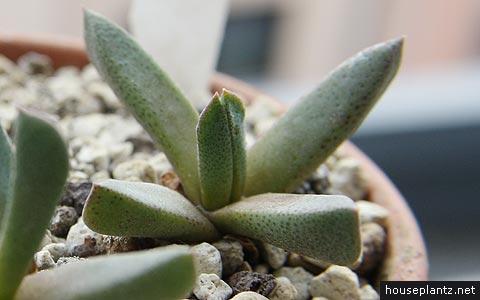 prepodesma orpenii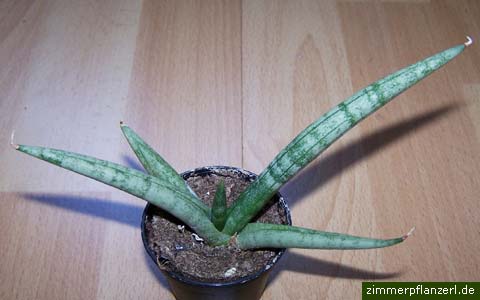 sansevieria cylindrica

sedum burrito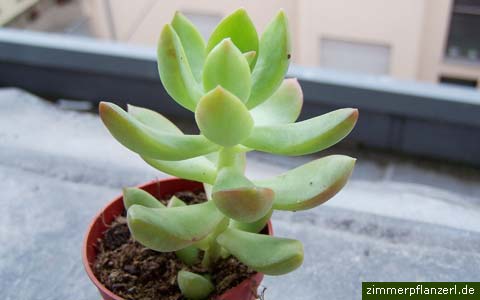 sedum nussbaumerianum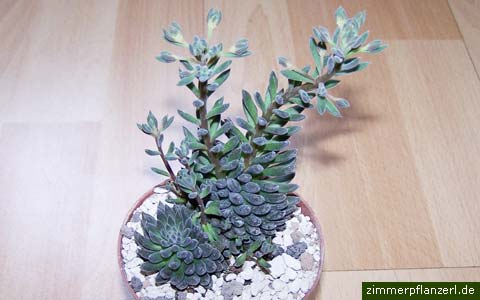 sinocrassula yunnanensis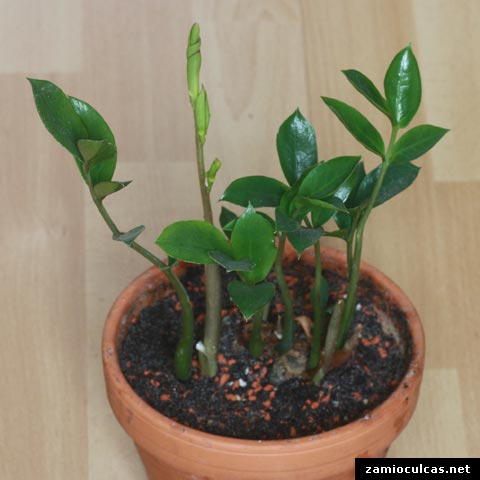 zamioculcas zamiifolia